As a business owner or manager, it is crucial to keep track of your employee's performance to ensure that your organization is meeting its objectives. However, tracking employee performance can be a daunting task, especially when you have a large team.
In this blog post, we'll provide you with tips on how to track employee performance in your organization effectively.
Set Clear Expectations:
One of the most important aspects of tracking employee performance is setting clear expectations. You need to communicate to your employees what you expect of them in terms of performance, behavior, and attitude. This will help them understand their roles and responsibilities, and they will know exactly what they need to do to meet your expectations.
Use Key Performance Indicators (KPIs):
KPIs are a great way to measure employee performance. These indicators help you assess how well your employees are performing in terms of specific tasks, goals, and objectives. Make sure you select KPIs that are relevant to your business objectives and that are measurable.
Regular Performance Reviews:
Regular performance reviews are essential in tracking employee performance. Schedule regular reviews with your employees to discuss their progress, identify areas for improvement, and set goals for the future. This will help you provide feedback and support to your employees, as well as give them an opportunity to discuss their concerns and challenges.
Use Technology:
In today's digital age, there are numerous tools and software available to track employee performance. Consider investing in a performance management system that will help you monitor employee progress, set goals, and provide real-time feedback. These tools can also help you identify patterns and trends in your team's performance, which can be used to improve your business processes.
Celebrate Success:
Finally, it's important to celebrate your team's successes. Recognize and reward your employees when they meet or exceed their goals. This will not only boost their morale but also encourage them to continue performing at a high level.
In conclusion, tracking employee performance is essential for the success of your organization. By setting clear expectations, using KPIs, conducting regular performance reviews, using technology, and celebrating success, you can effectively track your employees' performance and ensure that your organization is achieving its objectives.
​
To hire a developer who can help you implement effective performance tracking systems and optimize your team's productivity, click here.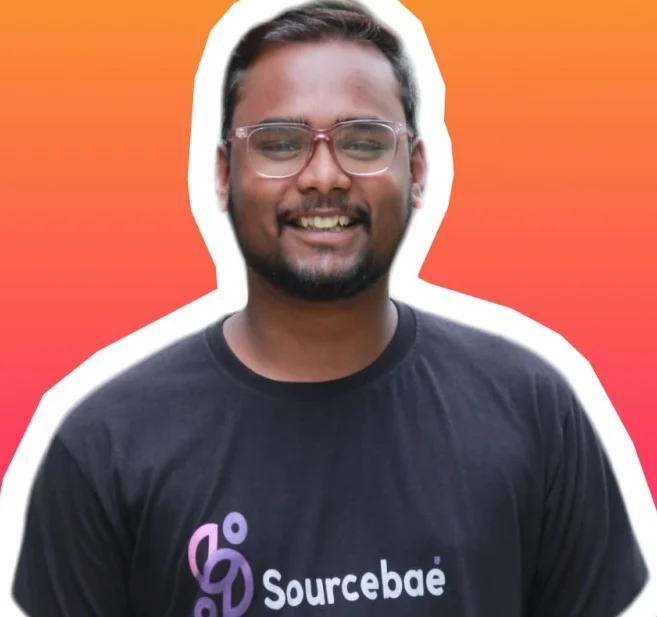 Shubham is a professional marketer, startup enthusiast, and LinkedIn addict. He is helping IT agencies to grow 10 times by promoting the brands and companies. He would love to meet founders in tech services fields.