Are you planning to bring your app idea to life? If so, you need a skilled app developer who can turn your vision into a reality. However, finding the right app developer can be a challenging task, especially if you are not familiar with the technicalities of the development process.
Here are some tips to help you find the right developers for your app idea:
Determine Your App Requirements: Before starting your search for a developer, you need to determine your app requirements. What platform(s) do you want your app to be compatible with? What features do you want to include? What is your budget? These are important questions to answer before starting your search.
Research App Developers: Once you have determined your app requirements, it's time to start researching app developers. Look for developers with experience in developing apps similar to yours. Check their portfolio and client reviews to get an idea of their skills and quality of work.
Consider Freelancers or Agencies: You can either hire a freelance developer or an app development agency. Freelancers are usually more affordable, but agencies provide a team of developers with different skill sets, which can be useful for complex app development projects.
Check Their Technical Skills: When evaluating app developers, check their technical skills. Look for developers with experience in the programming languages and platforms you want your app to be built on. Also, check if they are up-to-date with the latest technologies and trends in app development.
Communication is Key: Good communication is essential for successful app development. Make sure that the developer you choose communicates effectively and is responsive to your queries and concerns.
Consider the Cost: App development can be expensive, so make sure that you have a realistic budget in mind. Get quotes from multiple developers or agencies to compare the costs and choose the one that fits your budget.
In conclusion, finding the right app developer is crucial for the success of your app idea. By following these tips, you can find a skilled and experienced developer who can turn your vision into a reality.
​
Are you ready to turn your app idea into a reality? Hire a skilled app developer who can bring your vision to life and ensure the success of your app. Don't wait. Take the first step towards making your app a reality.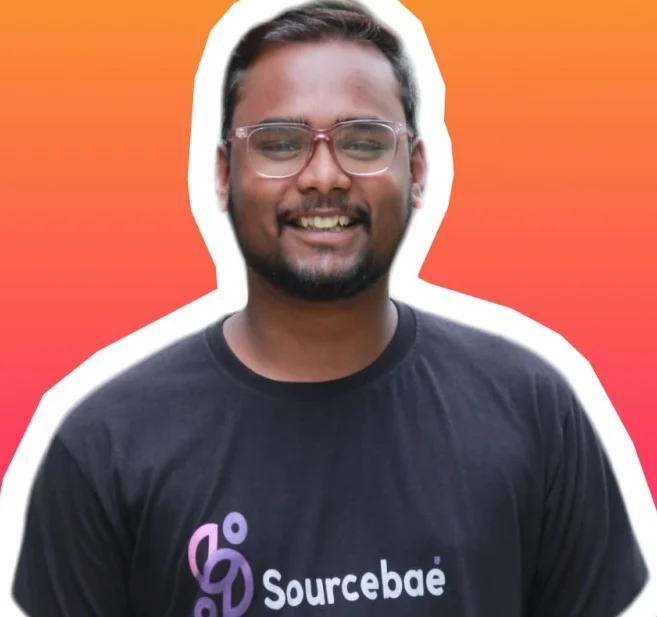 Shubham is a professional marketer, startup enthusiast, and LinkedIn addict. He is helping IT agencies to grow 10 times by promoting the brands and companies. He would love to meet founders in tech services fields.