Starting your own business can be an exciting and challenging endeavor, especially when it comes to choosing the right software. As technology advances, software has become a crucial part of any successful business. It can help you automate tasks, improve efficiency, and streamline operations.
In this blog, we will discuss some of the top software ideas for starting your own business.
Project Management Software
Project management software is essential for any business, regardless of size or industry. It can help you keep track of tasks, deadlines, and team collaboration. Some popular project management software options include Trello, Asana, and Basecamp.
Customer Relationship Management (CRM) Software
CRM software is designed to help businesses manage customer interactions and data. It can help you keep track of customer information, sales leads, and marketing campaigns. Some popular CRM software options include Salesforce, HubSpot, and Zoho CRM.
eCommerce Platform
If you plan on selling products or services online, you will need an eCommerce platform. An eCommerce platform can help you manage orders, payments, and inventory. Some popular e-commerce platform options include Shopify, WooCommerce, and Magento.
Accounting Software
Managing finances is crucial for any business. Accounting software can help you keep track of expenses, invoicing, and financial reports. Some popular accounting software options include QuickBooks, Xero, and Wave.
Human Resource Management (HRM) Software
If you plan on hiring employees, you will need HRM software to manage their information, payroll, and benefits. Some popular HRM software options include BambooHR, Gusto, and Zenefits.
Social Media Management Software
Social media is a crucial part of any marketing strategy. Social media management software can help you manage multiple social media accounts, schedule posts, and track engagement. Some popular social media management software options include Hootsuite, Buffer, and Sprout Social.
Content Management System (CMS)
If you plan on creating a website or blog, you will need a CMS. A CMS can help you create and manage website content without needing extensive coding knowledge. Some popular CMS options include WordPress, Joomla, and Drupal.
In conclusion, choosing the right software for your business can be crucial to its success. These are just a few software ideas that can help you automate tasks, manage finances, and improve efficiency. Make sure to do your research and choose software that meets the specific needs of your business.
​
Ready to take your business to the next level? Hire a skilled developer to build customized software solutions tailored to your business needs. Let's transform your ideas into reality and achieve your business goals together.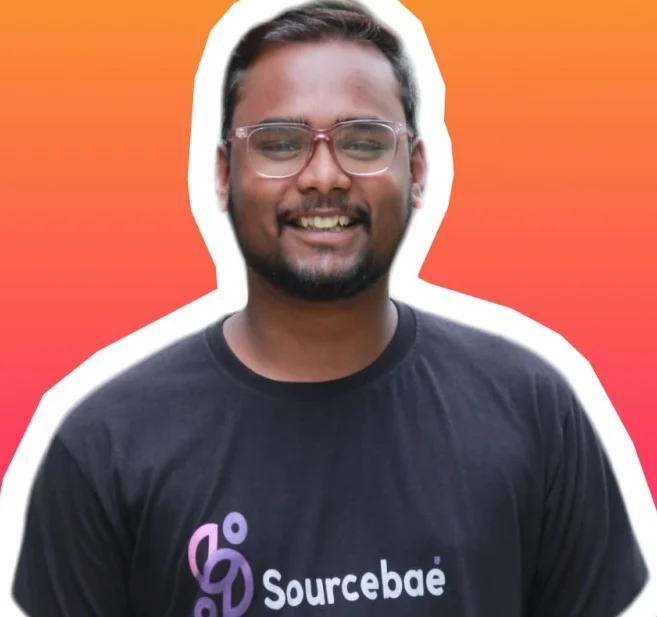 Shubham is a professional marketer, startup enthusiast, and LinkedIn addict. He is helping IT agencies to grow 10 times by promoting the brands and companies. He would love to meet founders in tech services fields.